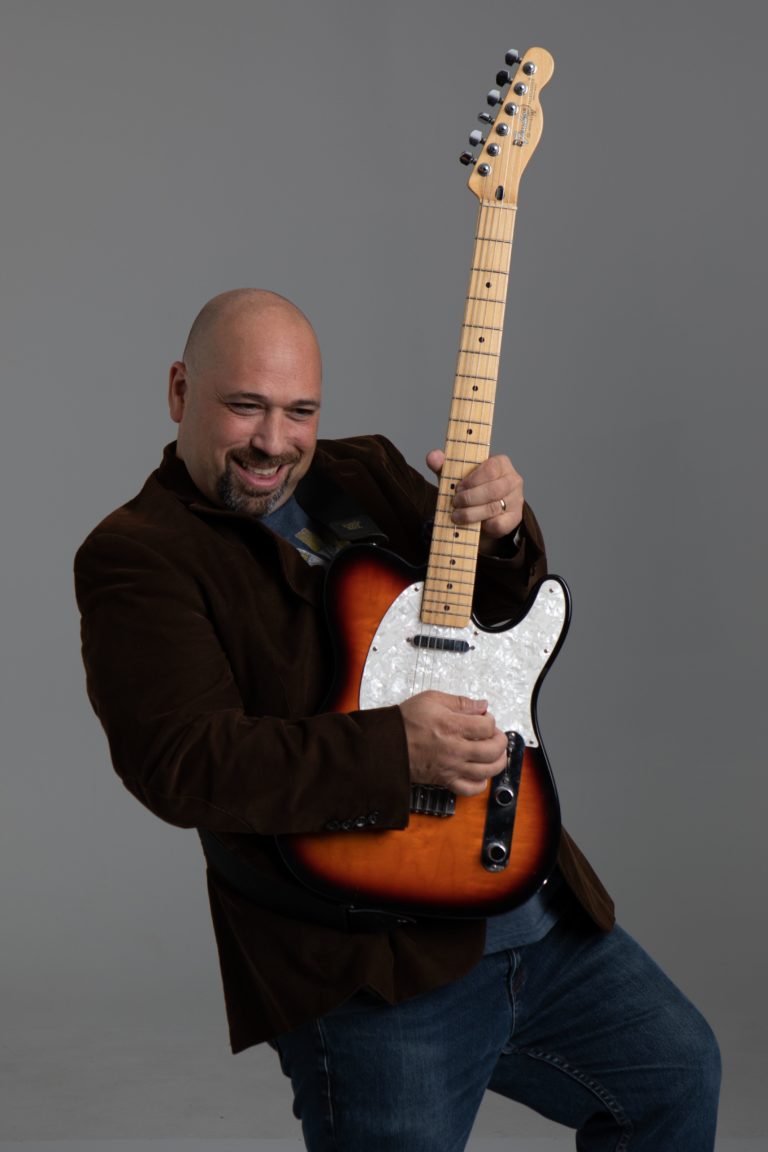 A long time ago, in a galaxy far, far away…
The year was 1977 and Chris had just seen Star Wars for the first time. Little did 4-year-old Chris know just how much of an impact that film would have on his life. Seeing Star Wars was like experiencing magic firsthand, and that excitement and wonder he felt that day in the theater would propel Chris to pursue a life of creative endeavors and ultimately help others do the same. 
Fast forward 43 years later, and Chris is balancing a career in music, film, and business. He co-founded a successful video production agency for 20 years. During that time, he evolved from creative professional to business development and sales master with over 25 years of experience. His specialty: cultivating meaningful relationships with hundreds of people and helping them develop and grow in their professional lives.
With his unique D.I.Y. work ethic from his years in the video production industry and his rock n' roll attitude from writing, playing, and promoting music in NJ's underground rock scene, Chris combined all of that knowledge and experience to create the core principles for Rock It Growth Agency. Those same principles make up the foundation of the coaching curriculum he teaches to those who want to Rock It ahead in their business. 
Are you ready to Rock?
Chris's mission is to help others to communicate with one another in any setting. He has worked with many emerging young entrepreneurs, founders, business owners, and independent professionals in the creative, marketing, and advertising industry as well as many seasoned business professionals across various industries. 
His blend of business and rock n roll has been a guiding force his entire career and now he is looking to help as many people as he can and teach them how to create their own personal brands that will help to develop long lasting and prosperous relationships based on the methods he used to build a successful video production company.